Pacific Rim leaders seek to fortify food security
September 10, 2012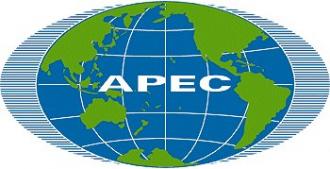 "Asia-Pacific leaders focused their attention on rising concern over food security on Sunday, as they prepared to wrap up their annual summit with an agreement to slash tariffs on trade in environmental goods and a call to keep markets open even in hard times.
Food security "is one of the most acute problems of our time," Russian President Vladimir Putin said in convening Sunday's second and final "informal retreat" of the Asia-Pacific Economic Forum in this far eastern Russian seaport.
"Without ensuring food security, we cannot achieve our goal of enhancing the quality of life for our people," he said before the closed door session got under way."
Read more from Bloomberg Businessweek