Dear FertilizerWorks Patrons
December 4, 2012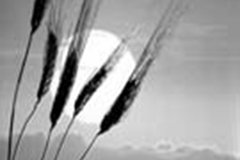 It is with regret that we announce that the weekly posting of the Profercy Report has been discontinued at the request of the author.
We have partnered with Profercy in this endeavor for a number of years and we are very appreciative of their support. We will miss the valuable insight that they have reliably added to our website on a weekly basis.
From the beginning we have been committed to providing our industry with timely pricing information, market news and analysis. We have provided this in a number of ways over the lifespan of what started as a weekly telefaxed newsletter, then an emailed report, and more recently the current multidimensional and still evolving website.
We appreciate your continued patronage as we evolve through our current redesign and content transition.
Kind regards,
The FertilizerWorks Team